The app has everything - except the car itself
Book a car for your next adventure! Choose date, time and where you want to pick it up (and drop off). Want to Subscribe to a car? Read more about our Subscription here.
Get started today.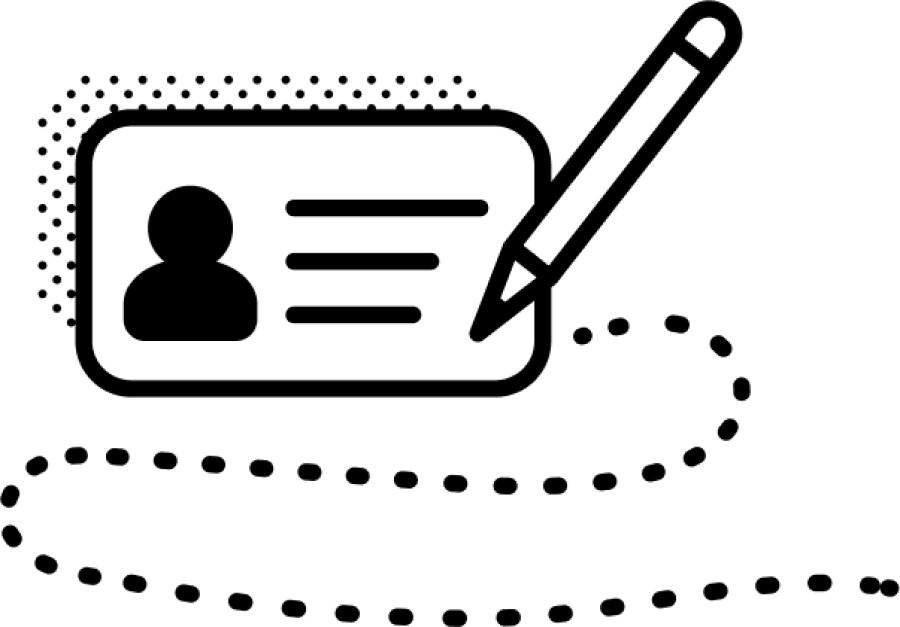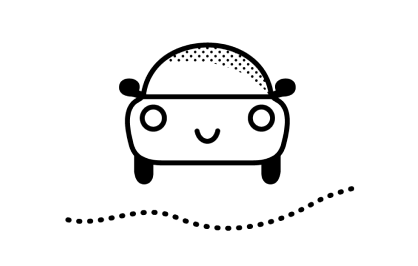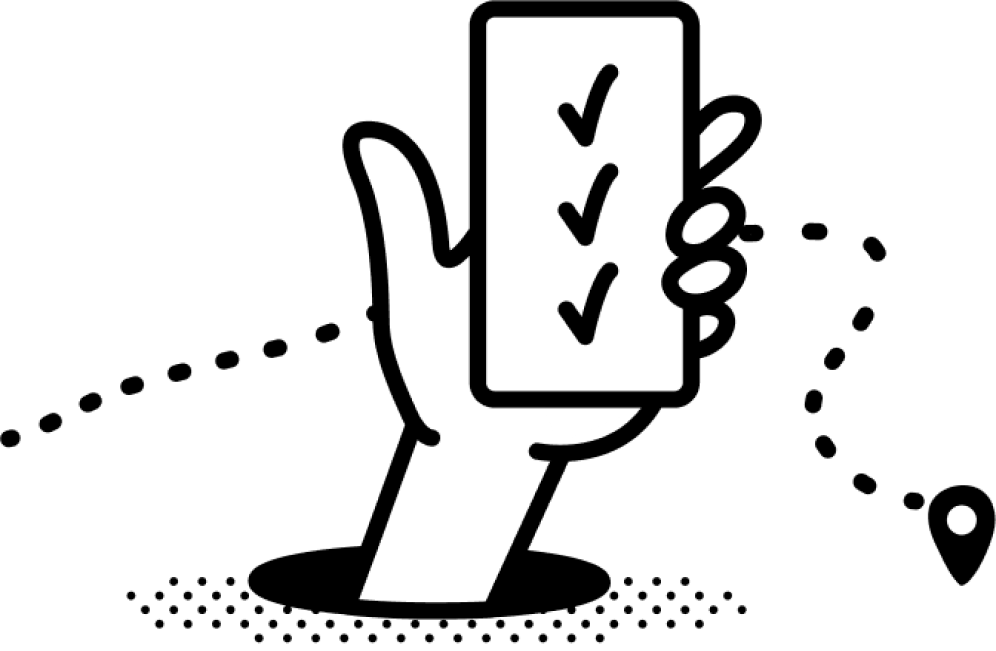 Find parking in your pocket
Not sure where to park? In the app you will find all Aimo Share garages. Click on preferred garage, and click on the grey arrow and "Get details" for that specific garage.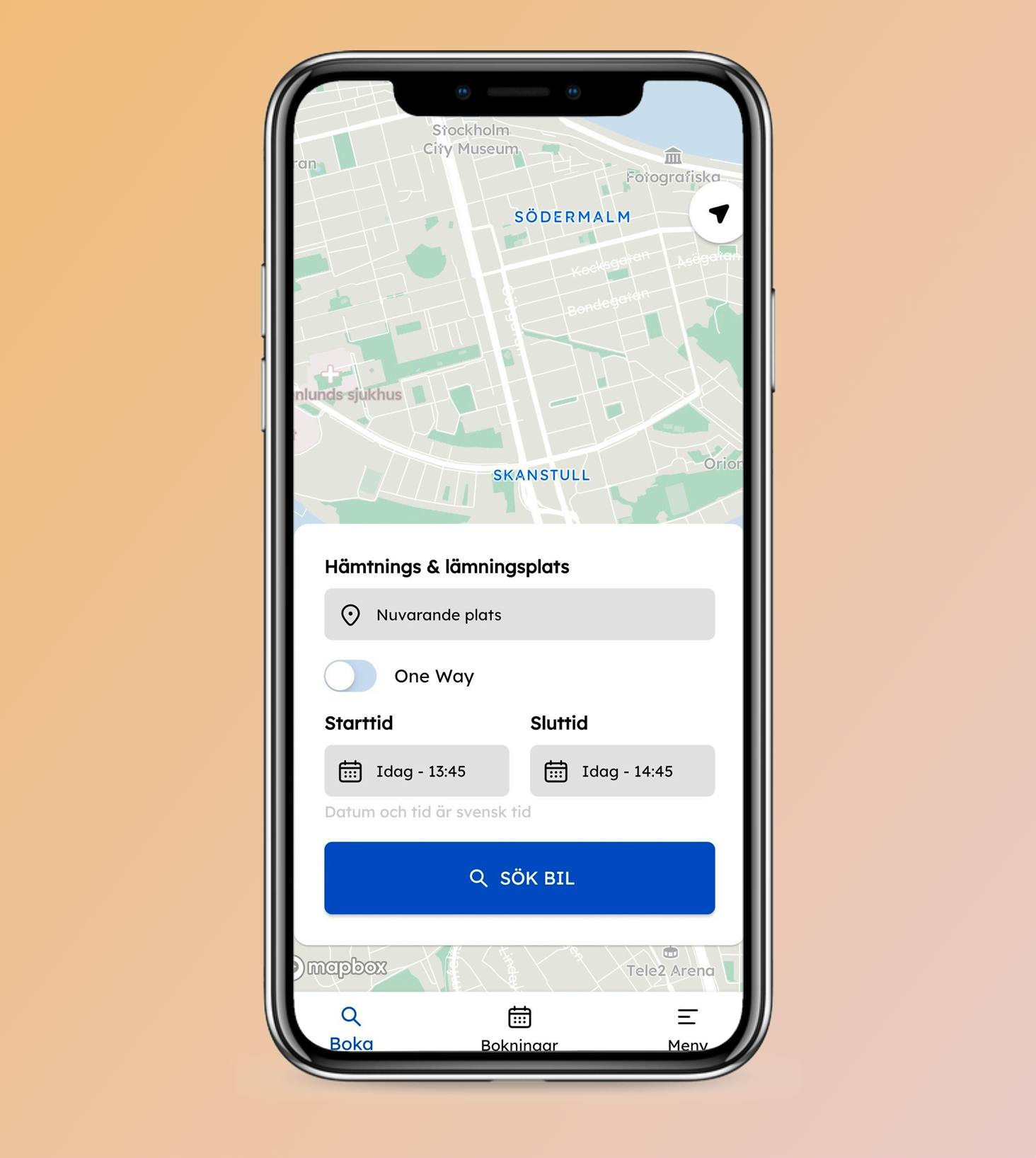 Open with the app
The keyless solution allows you to share your car with others - up to five users. Simply as hassle-free as having a car can be.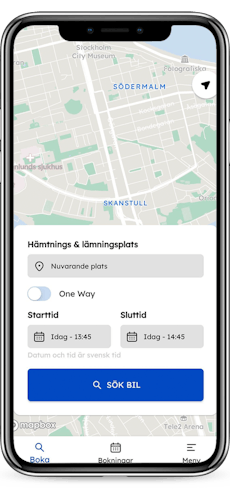 Ready to drive?