Aimo Share i media / pressreleaser.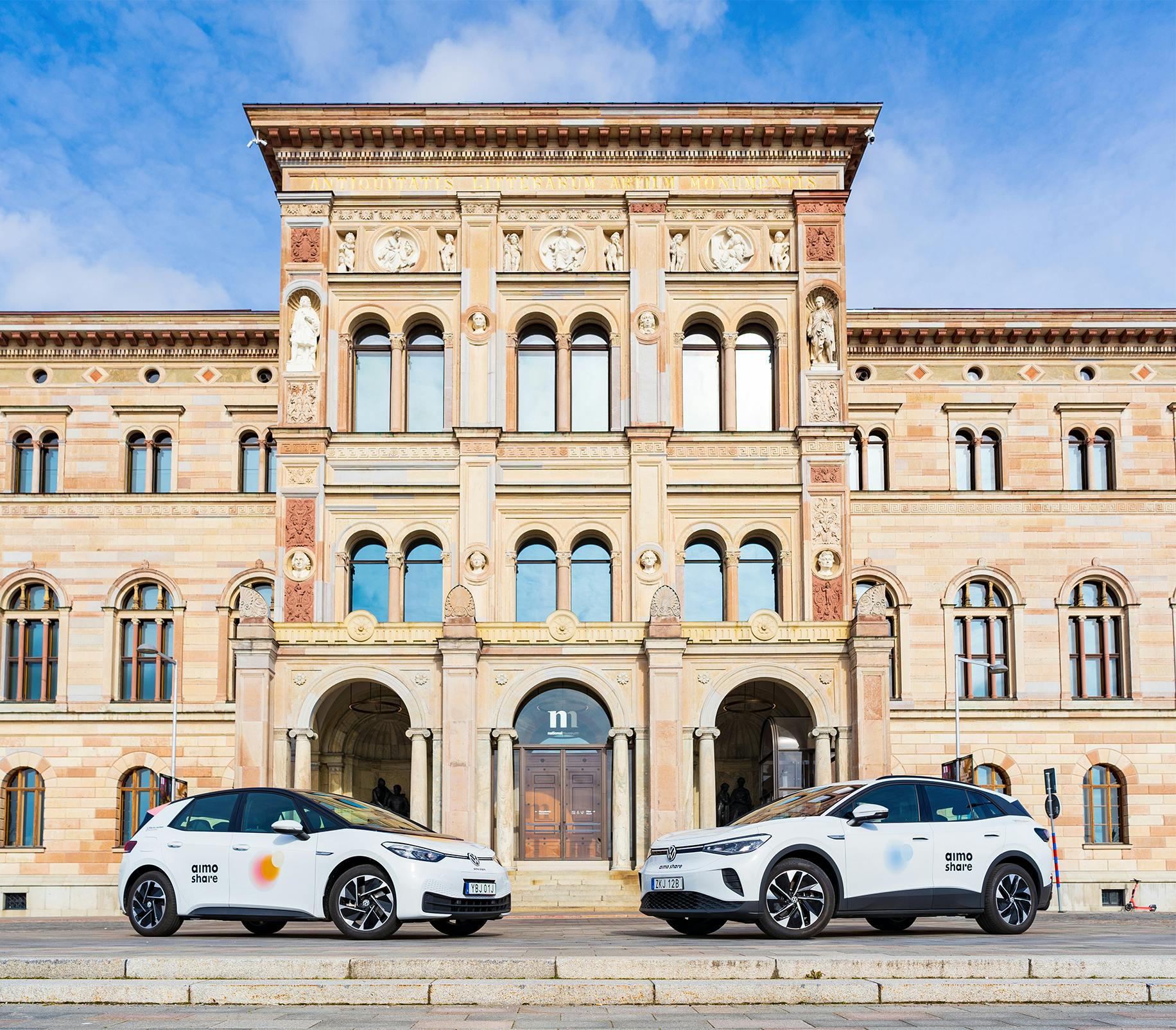 Accessible streets in focus when Aimo Share unveils its next move in sustainability
When competitors dropped out, Aimo Share invested in the Swedish market with a long term vision. Five years later the company unveils its next move in sustainability. As part of the company's five-year anniversary, Aimo Share is moving its 100 percent electric fleet off the streets and into selected parking spaces. "Less parked cars on the streets allows for more cyclists, more accessible sidewalks and better conditions for emergency vehicles. We would like to achieve it together with Aimo Park as a group" says Takaaki Imamura, CEO of Aimo Share.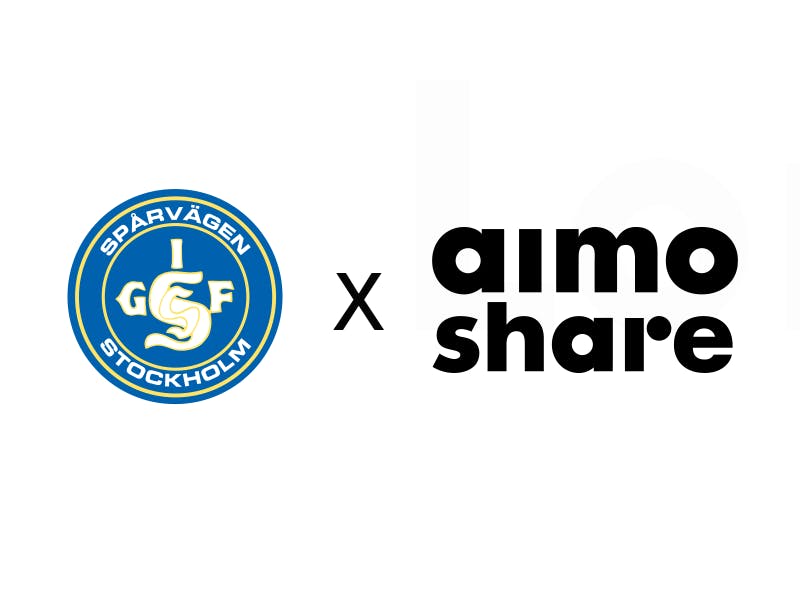 Spårvägen badminton is sponsored with fossil-free travel
Aimo Share – the car sharing company, steps in as a sponsor to support the club's sustainability initiative, which has the vision of traveling fossil-free. This includes, among other things, support for the elite team's trips to matches in the Victor Badminton League as well as young people's trips to and from competitions throughout the country.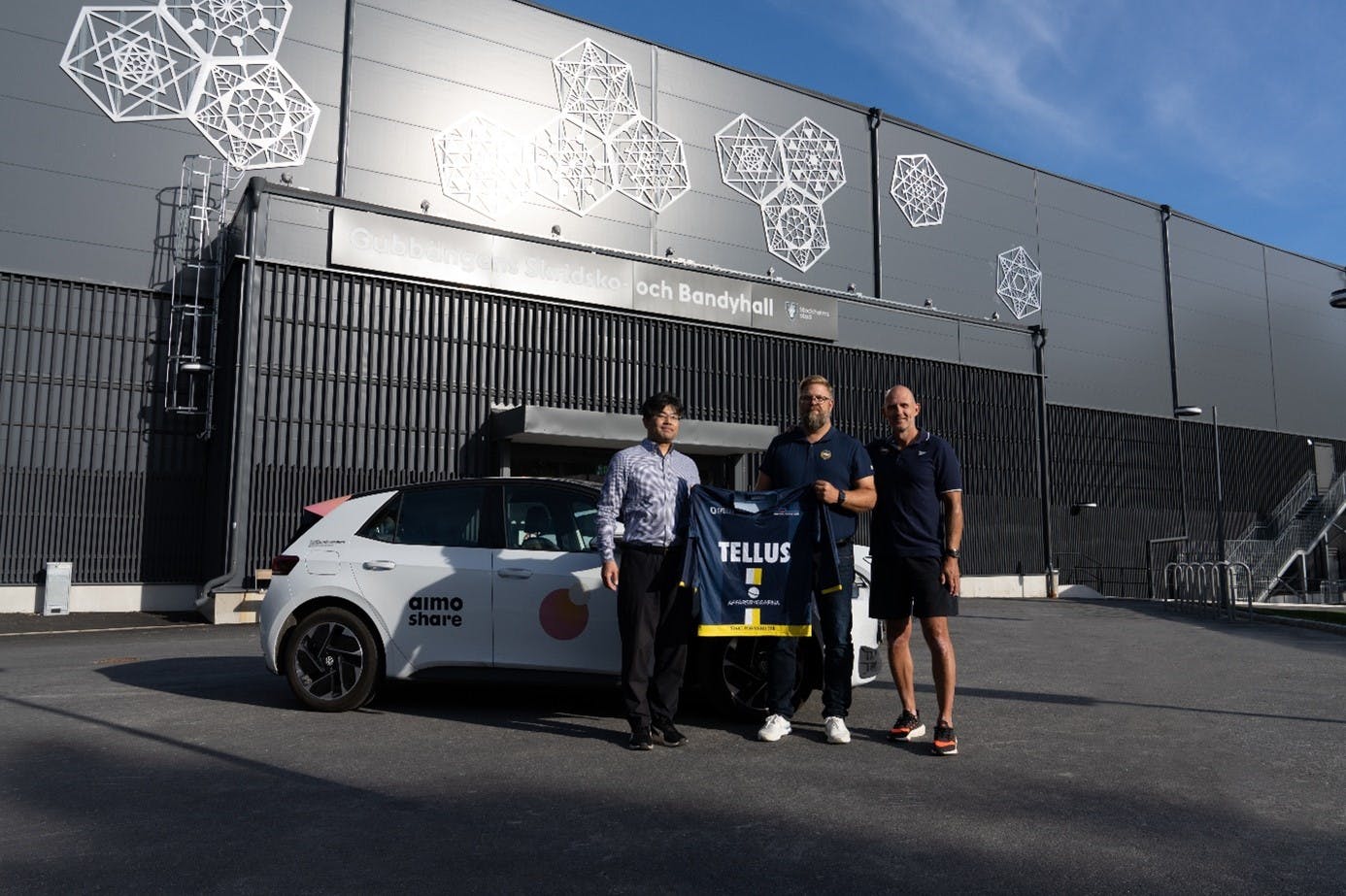 Aimo Share and Tellus signs a sustainability sponsorship
IK Tellus is very pleased to announce that we have recently signed a sustainability sponsorship agreement with Aimo Share for the coming season with possibility of extension to 2025. This is an incredibly important first step in our vision to become a fossil-free association in 2030 and Aimo Share will help IK Tellus with the transition to greener travel via Aimo Share's flexible and electric cars.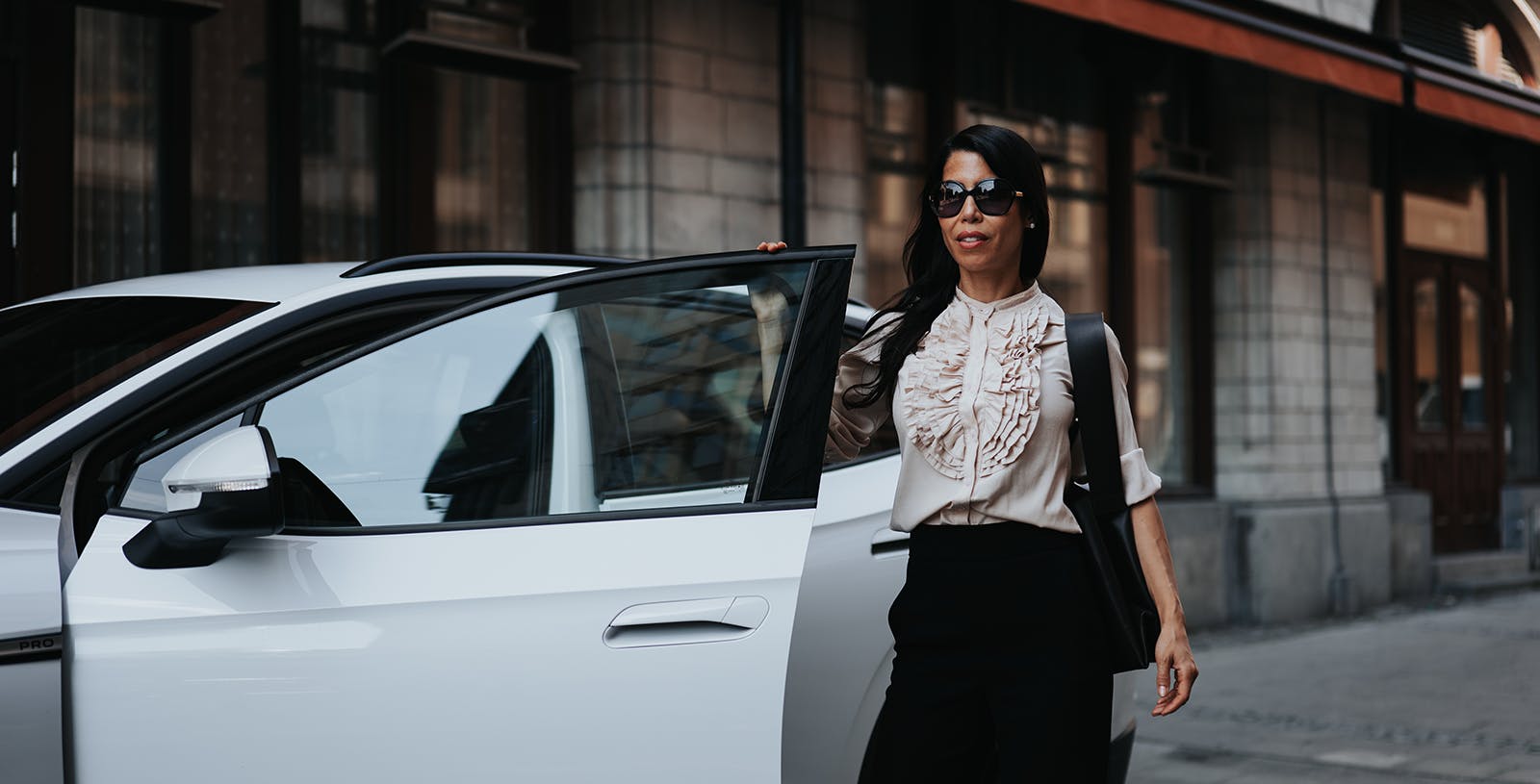 The next generation car sharing service - subscribe to an electric Aimo Share car without any commitment
The electric car sharing service Aimo Share is expanding their services with a completely new subscription service! Corporate customers are now offered their own dedicated electric car to subscribe to, with maintenance, insurance, parking, car wash and 2400 free km per month included in the service. Aimo Share, whose car fleet is 100% environmentally friendly, continues to develop its popular car sharing service with a subscription option to make it more attractive and accessible to more people.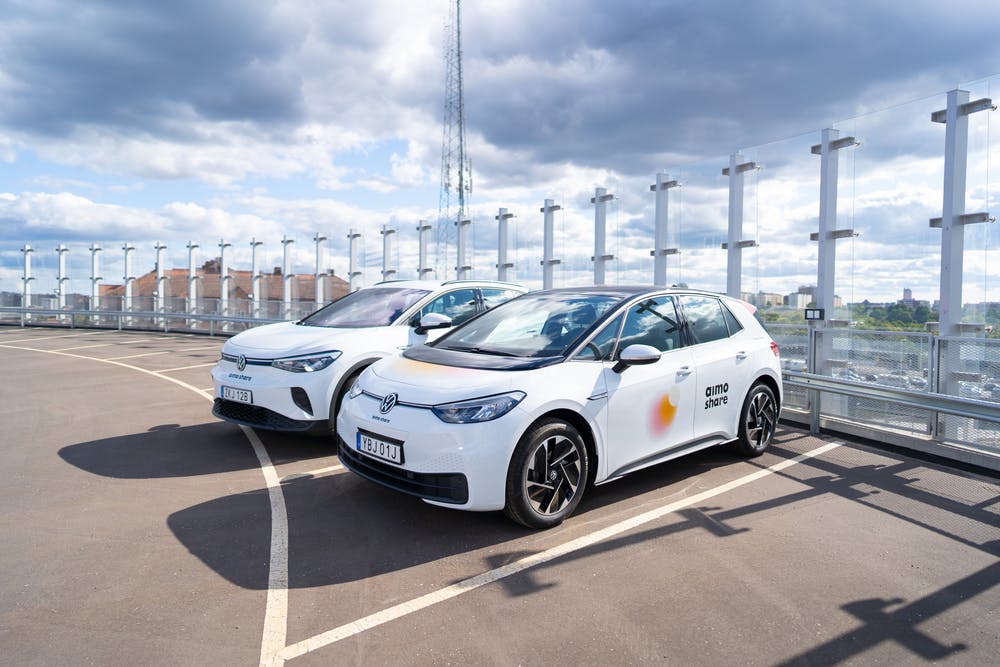 Aimo Share levels up with a new and sustainable Volkswagen EV fleet
The fully electric car sharing service that is here to stay - Aimo Share (previously known as Aimo) renews their whole EV fleet of Renault Zoe's to the new Volkswagen ID.3 and ID.4 while simultaneously changing the brand. Aimo Share will have a more aligned structure with Aimo Park, who have joined as a group company through an acquisition by Sumitomo Corporation. With the new sustainable car fleet, as well as a stronger collaboration with Aimo Park, the company hopes to lead an important role in the future of healthy mobility in the city of Stockholm.