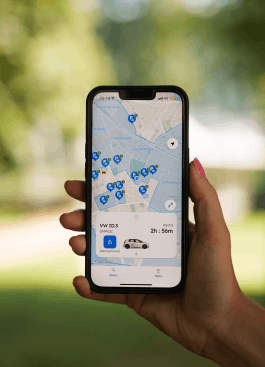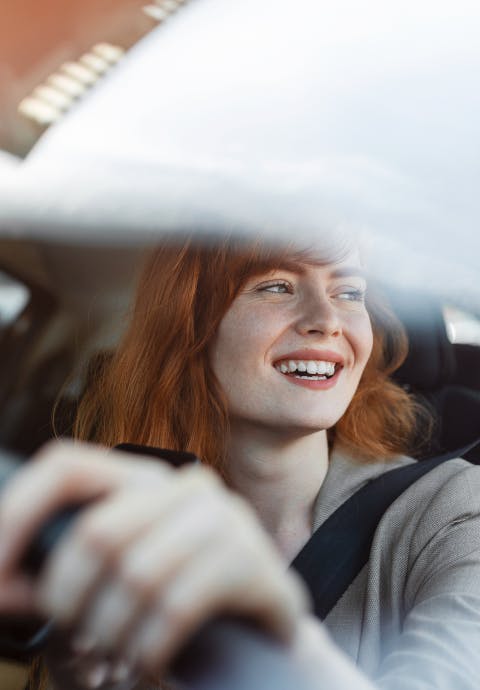 Rethink mobility.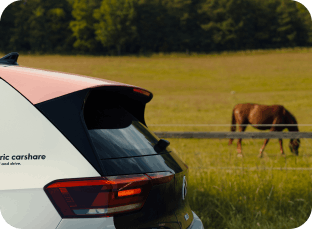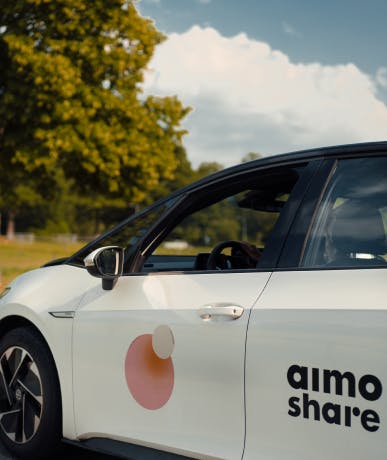 Rethink mobility.
We're here to make you transcend into the world of self-driving vehicles. Our vision is to merge the power of AI with the flexibility of cars. Aimo Share simply exists to offer the smoothest, most ecofriendly and fun transportation experience. And even before driverless cars are a practical reality, we'll connect you to a grid of effortless agility. We're doing it by introducing Stockholm's first electric car sharing.
We know that different occasions call for different means of transportation. Sometimes you need the subway, sometimes you just feel like taking a stroll, and many times you're going to want Aimo Share. Aimo Share is a freedom maker. Whether you're headed for the archipelago or just want to get to a meeting on time, we'll be there to match you travel patterns. Sharing cars also means using them more efficiently, plus you don't need to worry about changing tires or considering long insurance policies. Simpler, smarter and cheaper.
If going driverless is the next step, we're already thinking about the next next step. Will cars still be cars in the future? Or are they, more likely, to become pods that alter everything we know about motion? Maybe you'll cut your hair, grab lunch, or work out whilst traveling. Few things hold as much untapped potential as the mobility market, and all we know is that we've seen nothing yet. And that Aimo Share will be there to constantly push limits.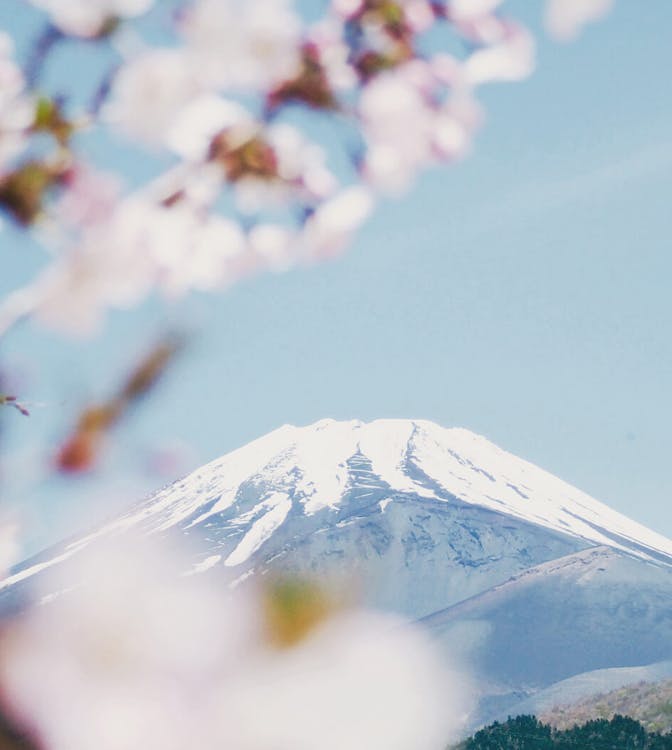 We are Aimo Share.
Aimo Share is Stockholm's first (and still only) purely electric car sharing service. Aimo is backed by the well-established Japanese investment company Sumitomo. Dating back to the samurai era, Sumitomo has a long history of carrying out successful ventures. By being receptive to societal progress, and embracing change, they've grown into one of Japan's biggest business conglomerates. Spotting the beginning of a new mobility era, Sumitomo and Aimo have literally geared up to meet the new needs of Stockholmers on the go.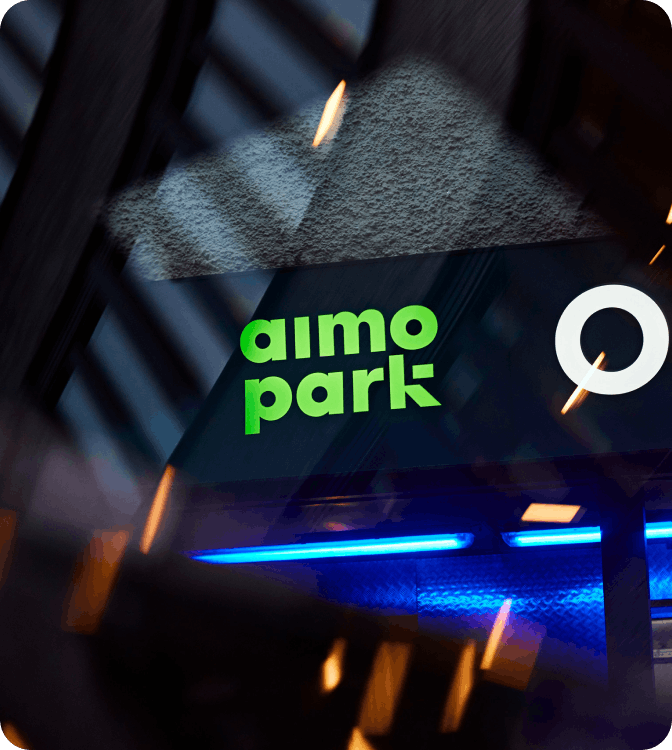 Aimo Park – The leading parking company in the Nordics
Aimo Park was founded in 1959 with one parking facility – the Hötorget parking garage in central Stockholm. Since then, Aimo Park has become the leading parking company in the Nordic region with facilities in Sweden, Finland, and Norway.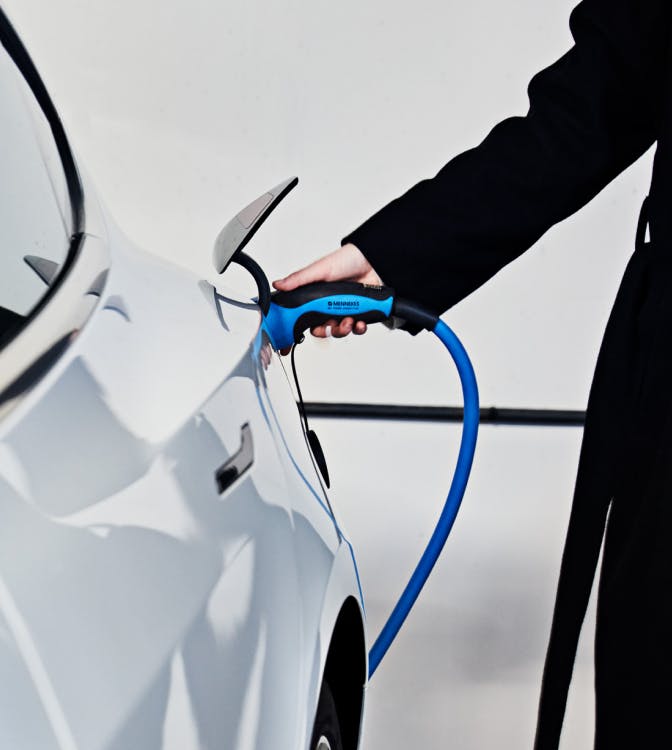 Our own charges
We want it to be easy to find a charging station for you who have an electric car. As part of Aimo's environmental work, we are therefore launching our own Aimo Charge charging stations in spring 2023.